Michael Hughes, P.E.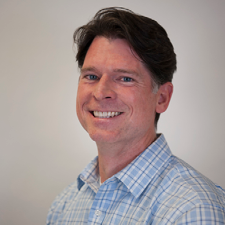 Michael Hughes, P.E. — Principal and Project Manager, Thomas & Hutton 
Michael Hughes has 25 years of experience as a civil engineer, designing infrastructure for communities from redeveloped affordable neighborhoods to luxury resorts. Originally from Philadelphia, Pennsylvania, he earned a Bachelor's and Master of Science in Civil Engineering from West Virginia University and currently serves as a Principal and Project Manager at Thomas & Hutton in Savannah, Georgia.