Marc E. Frischer, Ph.D.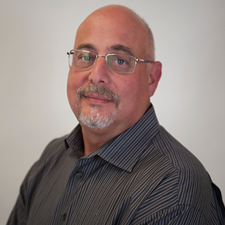 Marc E. Frischer, Ph.D. — Professor, University of Georgia Skidaway Institute of Oceanography 
Marc E. Frischer, Ph.D., is a Marine Science Professor at the University of Georgia who works at the UGA-Skidaway Institute of Oceanography in Savannah, Georgia. A marine microbial ecologist, Marc's research focuses on the role of microbial diversity in marine environments, the development and application of the tools of molecular biology in plankton ecology, and the discovery and ecology of parasites and pathogens in marine organisms. The impact and consequences of climate change on living marine systems are the focus of much of the ongoing research in his research group. He earned a Ph.D. in Marine Sciences from the University of South Florida.